Posted by Anthony Baillard 3 months, 2 weeks ago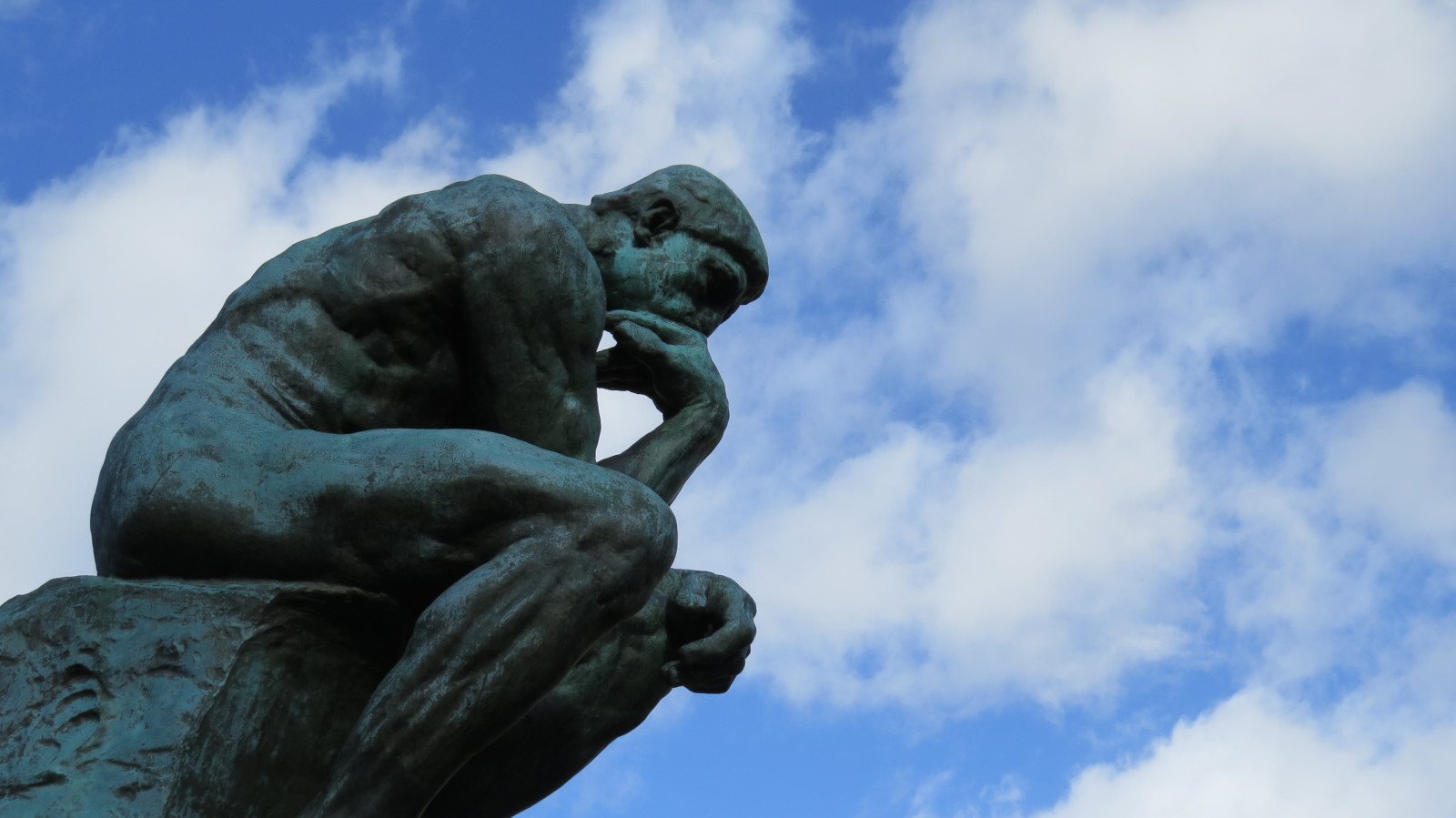 Some quotes from essays, novels, and other books.
Profession of Faith by Jeanne Deroin, Fonds Enfantin, Ms. 7608, 1831
Jeanne Deroin (1805-1894) was a self-taught linen maker (Biography)
As soon as I learned to read, reading became my only occupation, the charm of all my moments. [...] Too young still to appreciate my social position, I was happy. The future seemed bright and beaming to me. I saw myself rich in the treasures of science, the only object of all my wishes; these flattering dreams soon vanished. The necessity of work made me understand that, deprived of fortune, I had to renounce science and happiness; I resigned myself.