Core team
Founder and CEO: Anthony Baillard
ab@outofpluto.com

Anthony has a PhD in Sciences from Telecom ParisTech and is a computer scientist from EPITA. He created Out of Pluto in 2007 to share his creativity, technical competencies and a pinch of folly. He likes: the word propensity, clocks, hanging pictures. He doesn't like: loud people, ruby on rails.
Associate: Ignacio Martínez

Ignacio develops websites since 1999. He works both for the Chinese restaurant of his district and for the Instituto de Astrofísica de Canarias with impartiality. He has touched nearly every aspect of web development: from information architecture and usability to video edition and online e-commerce. He could not live without playing music.
R&D engineer and associate: Jonathan Cotant
jonathan@outofpluto.com

Jonathan is a physicist and an artist. He writes experimental pieces of software, teaches computer science, and creates digital art works. He feeds himself almost exclusively on Banh Bao.

Graphic design: Cecilia Erlich
cecilia@outofpluto.com

Cecilia went to the school of fine arts . She lives in the visual work not only when she is working for a company (MTV, Canal+) but also at home since she is happy when she is drawing. She explores pixels and pigments and enjoys looking for images in Google.
Labels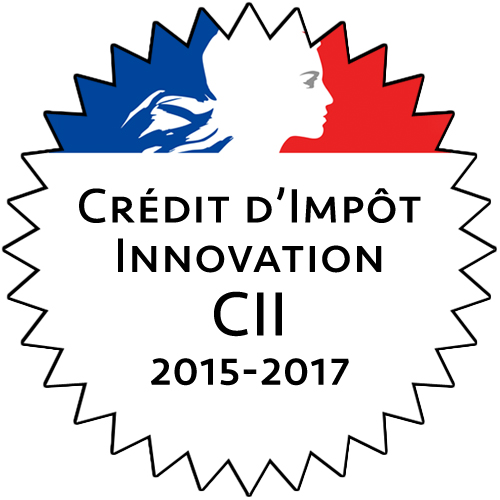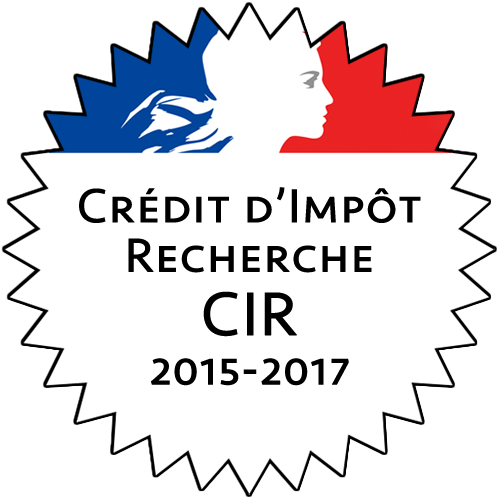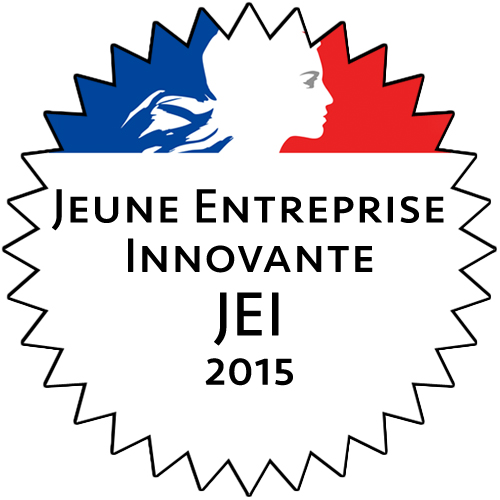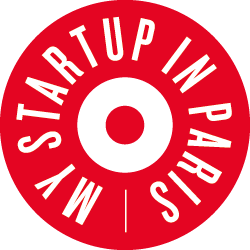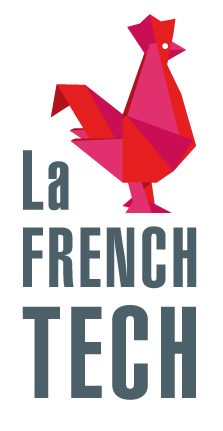 Contact
51 Cité Sainte-Hélène
30 rue Neuve
59160 Lille-Lomme
France