Main team
Founder and CEO: Anthony Baillard
ab@outofpluto.com

Anthony is a doctor of science from Telecom ParisTech and a computer science engineer from EPITA. He created Out of Pluto in 2007 to share his creativity, his technical skills, and a dash of madness. He likes: the word propensity, watches, hanging pictures. He dislikes: loud people, ruby on rails.
Partner: Ignacio Martínez
nacho@outofpluto.com

Ignacio creates websites since 1999. He works just as well for the Chinese restaurant in his neighborhood as he does for the Instituto de Astrofísica de Canarias. He covers almost all areas of web development: from information architecture and usability to video editing and e-commerce. He couldn't live without making music.
R&D engineer and partner: Jonathan Cotant
jonathan@outofpluto.com

Jonathan is a physicist and an artist. He writes experimental programs, teaches computer science, and creates digital artwork. He feeds almost exclusively on Banh Bao.

Artistic director and partner: Camille Robert Desmoulières
camille@outofpluto.com

Camille is a UX/UI designer and illustrator. She likes to design projects with sense and put her creativity at the service of the user experience. Her dual background in graphic design and her web art direction makes her versatile in both her accomplishments and her experience. Her passions in her life: drawing, cats and naps in public gardens.

Developer and partner: Olivier Cresson

Olivier is a developer. More obsessed with computers than he'd like to admit, he became a professional in this field after taking a college course in the humanities. Webdev "fullstack" by day, pentester fan at night, he likes birds, calm, electronic music and strong languages.

Work-study developer: Mickaël Lebas

Mickaël is studying at Live Campus. After a stint working in IT help desk and administration, she discovered a true passion for development and joined Out of Pluto on a work-study program in 2021. When she's not behind her screen, she looks after of our animal friends.
Regular collaborators
Developer: Soro N'Be

Dynamic and passionate about new technologies, Soro has specialized in Python programming since 2019. He works as a Back-End developer and Python/Django trainer. When he is away from the keyboard, he enjoys sharing his knowledge with others.
Craftmanship and production: Rémy Le Forestier

Rémy is a Swiss army knife, but a French one. Invested in associations, shows and radio, he acquired several skills from a character with big ears. He puts you and interactive in the same sentence and you'll be all ears.
Developer and trainer: Julien Noyer

Julien has been a web designer and front-end designer for 20 years and became a front-end trainer in 2015. He divides his activity between courses and designer projects that feed back. Obviously, between screen printing and 3D printing, it's a bit like the DIYFL (Do-It-Yourself FabLab)!

Information systems architect and trainer: Damien Truffaut

Damien is a specialist in the fields of information and technology: men and women, men and women, investigation and Internet, modeling of service architectures, seguimiento of the procedencia of information. Probably say "¡Los datos son buenos, la información es better!"
Expert in web semantics and trainer: Giuseppe Militello

Giuseppe is particularly sensitive to quality gráficas, UX and organizativas del contenido de la web semántica. Is a specialist in web accessibility. Su eclecticismo también se encuentra en la música: si tiene formation de pianista de jazz, frankamente tiene espíritu rockero.

Assistant of arts and craftmanship: Charline Corcessin

Charline holds a double title in visual arts and aesthetics from Paris 1 and a DNSEP from Beaux-Arts de Paris Cergy. Su práctica artistic personal la enfrenta regularly con la creación de experiencias estéticas: performances, sound installations... Y si busca clases de yoga online, ¡eso también es possible!
Designer: Cecilia Erlich

Cecilia studied fine arts. Vive el mundo visual no solo en la empresa (MTV, Canal+) sino también en casa ya que es feliz en el dibujo. Explore pixels and pigments and the tasteful images in Google.

Designer: Franck Gallio

Franck is a graphic designer and webthingummy. He has seen the web evolve and professions change, from the webmaster of the 2000s to the many specialties of today. A fan of jazz and comics, he likes to "crunch" situations of everyday life in bars or any other place with a lot of humor.

Stress testing: Emilio

Being a rabbit, Emilio's mission is to test the team's abilities in the event of a crisis situation. For example, in the case of an Internet breakdown following a cut in the fiber cable. He is also, of course, an expert in the hare language.

Labels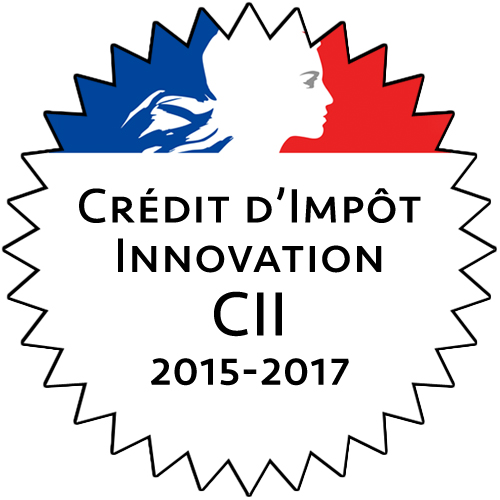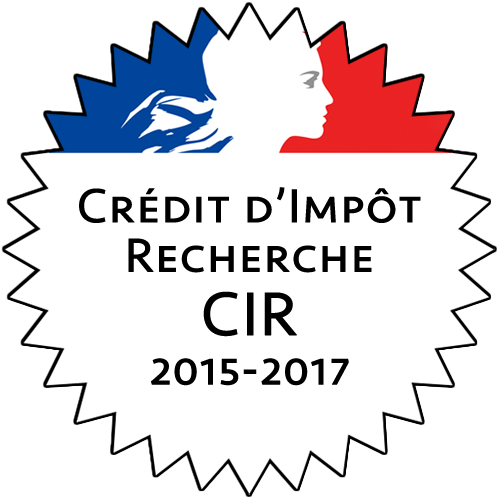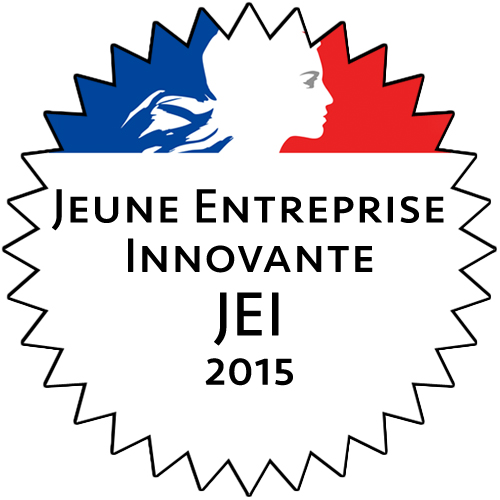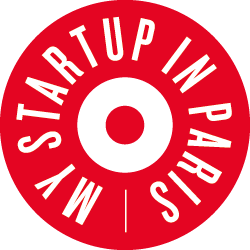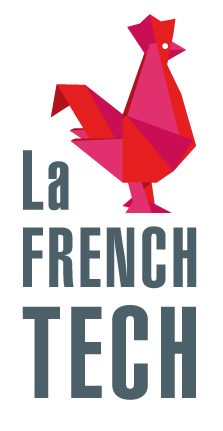 Contacts
HQ on Earth
30 rue Neuve
51 Cité Sainte-Hélène
59160 Lille-Lomme
France

Delegation in the Fortunate Islands
Calle Colegio, 9
38300 La Orotava
Spain