Posted by Anthony Baillard 1 year, 10 months ago
Since November 1, 2017, Out of Pluto is officially a training provider! That is the opportunity to make available to all, businesses, high schools, and institutions our idea of teaching, borrowed from Benjamin Franklin: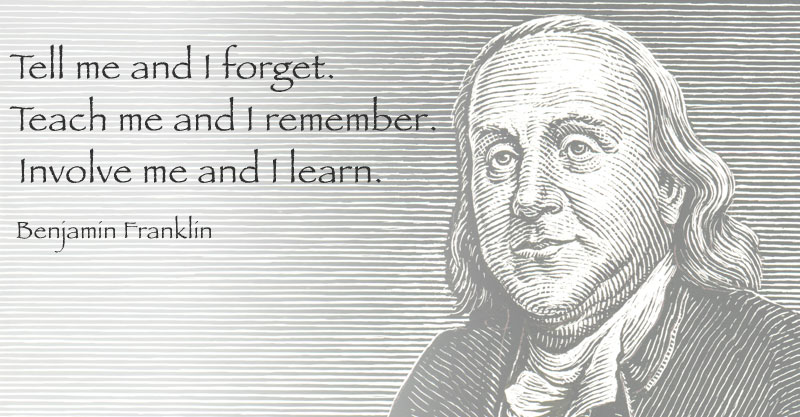 To discover our offer: Teaching and formation.
Out of Pluto is registered under the number 11755657875 near the prefect of the Ile-de-France region. This registration is not worth the status approval.