Posted by Anthony Baillard 11 months, 2 weeks ago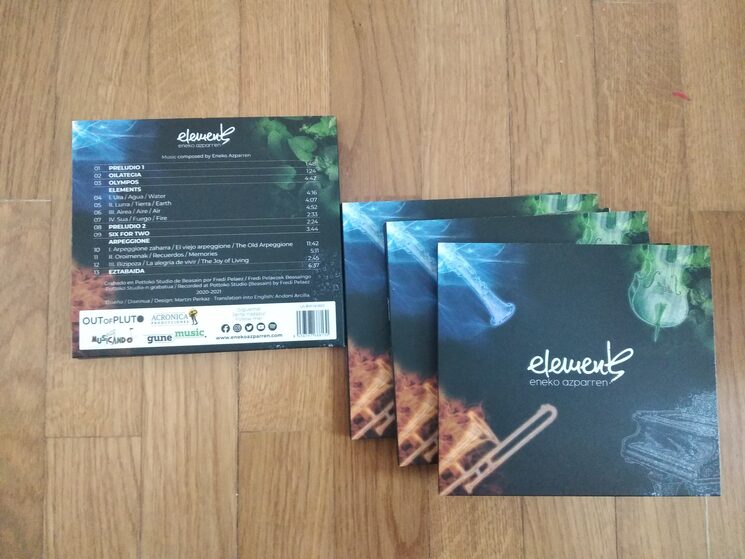 Out of Pluto is proud to have contributed to the release of the album Elements de Eneko Azparren.
The album was released a few days ago and Out of Pluto will receive some copies. Contact us if you would like to have one!
 
Learn more