Posted by Anthony Baillard 3 years, 1 month ago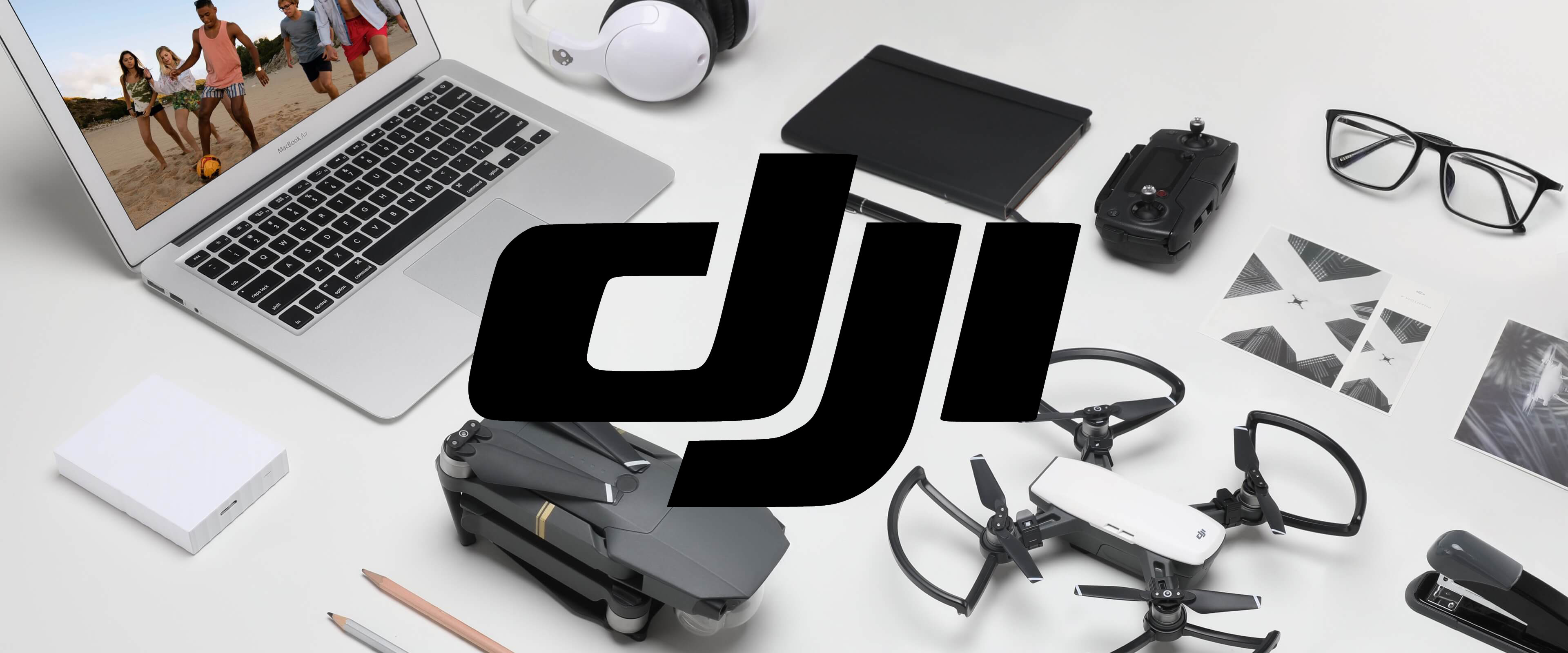 Out of Pluto is now part of the DJI Education Program!
The well-known manufacturer of professional drones and consumer DJI has agreed to integrate Out of Pluto into its program of support for research and education, allowing access to certain products with a preferential rate. We welcome this approach and thank the manufacturer for having our teaching activity meet its criteria.
To be followed in our next artificial intelligence workshops thanks to Tello EDU!
To know more
Links: DJI Educational Program and DJI Tello EDU