Posted by Anthony Baillard 5 years, 2 months ago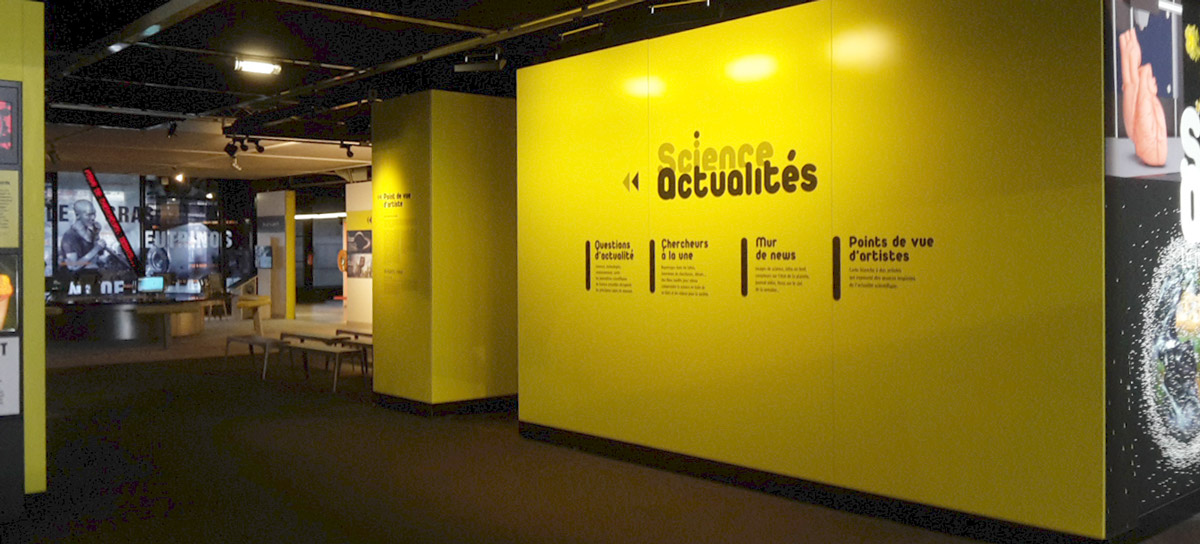 In February and March, once a week, we will be in charge of the Thursdays of Arts & Sciences at la Cité des Sciences, as part of the mediation program An engineer, a project.
On the programme, around Melik Ohanian's artwork Modeling Poetry: extragalactic astronomy, algorithmic and numerical simulation, computer development, light and contemporary art.
Appointment at 11am from February 22 on level 1, Sciences Actualités (see the map).


To know more :
Link: An engineer, a project Cité des Sciences (french only)
Link: Modelling Poetry